Dispelling Myths about Breast Lift Surgery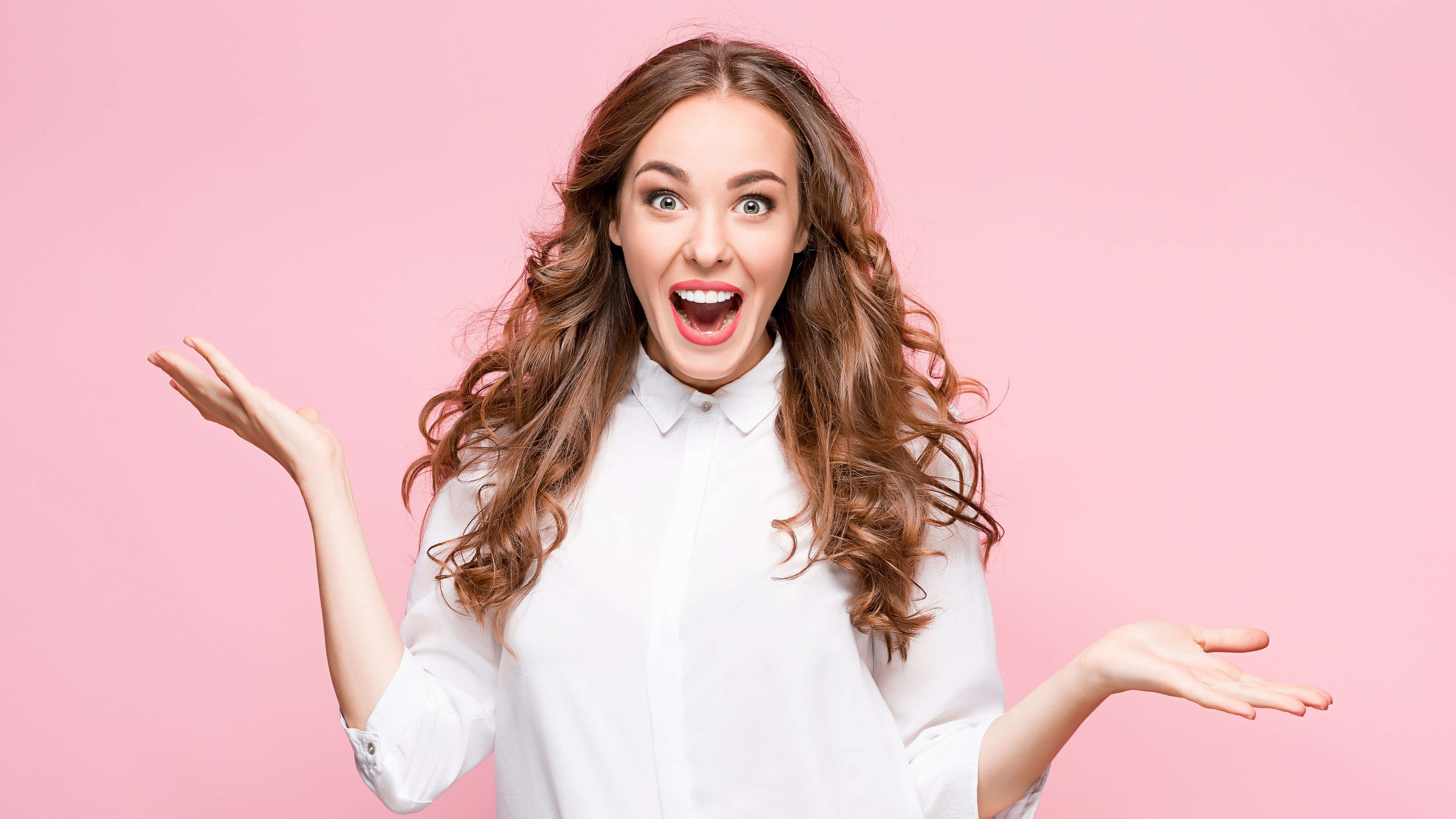 Improving the look, shape, and feel of breasts is often associated with implants and breast augmentation. There's a general misconception that more beautiful, shapely and perky breasts can only be achieved with implants and an increase in size, whether large or small.
But what if you fit into a different category? You may be reading this and thinking that you want perkier breasts but you're not interested in increasing their size, or you may not want implants, or you may be someone who is looking for an increase in size although implants alone might not address your droopy or sagging breasts. If this sounds like you then you might be a perfect candidate for a breast lift.
Through breast lift surgery women can reverse the effects that time and gravity have had on the shape and feel of their breasts. The dramatic changes to their physical shape can greatly impact their self-confidence and lead to many additional benefits. For the right patient, a breast lift procedure can be a smart personal choice on many levels. Unfortunately, myths and misconceptions about this surgery can sometimes get in the way of a patient's ability to make a well-informed decision for herself and her body. By clearing up these myths, you might find that a breast lift surgery could be right for you.
Myth #1–A Breast Lift is Similar to a Breast Augmentation
A breast augmentation adds volume to the breast, and a breast lift elevates the entire breast so that it can be in a more youthful position. This means the nipples aren't pointing toward the floor, they are pointing forward (back to where they started before having our kids, getting older, and gaining and losing weight). A breast lift can also be accompanied by an augmentation, meaning an implant can be placed at the same time as the breast is elevated. Many women opt for this to improve their breast shape and to regain fullness in the upper part of the breast. An implant solves the problem of the gapping that occurs between your breast and your push-up bra.
Myth #2 – Exercise Gives the Same Results as Breast Lift Surgery
As the body ages, it's easy to blame all of these changes on poor lifestyle habits, like eating junk food or avoiding exercise. While that may be true for some of your body's concerns later in life, the breasts are a separate issue entirely. Yes, there are muscles present behind the breasts that you can exercise to keep toned and firmed. The truth is, however, that the majority of the sagging has to do with the skin, fatty tissue, and breast tissue. Over time, the skin loses elasticity and stretches downward with gravity. The result is droopy, elongated breasts that can't be firmed, lifted, or tightened with exercise anymore. Breast lift surgery is the only way to restore a more youthful shape to the breasts.
Myth #3 – Breast Lift Patients Have Big Scars
After all the positive changes a breast lift can make to a woman's appearance, it would be a terrible shame if it also left behind large scars. While many prospective patients are afraid of just that, and an eternity of cover-ups on the beach, this just isn't true at all. Breast lift surgery will leave behind some scarring, as do all surgeries. However, a skilled, board certified plastic surgeon like Dr. Champaneria will place the incisions within the natural creases of the breasts. Here, they can be hidden well enough that they will be undetectable even when you wear that new bikini top to show off your breast lift results.
Myth #4 – Your Nipples Will Get Cut Off During Breast Lift Surgery
If the nipples were removed entirely, then they would not have a blood supply and would become necrotic (and not survive). They would no longer be reactive. They would not be able to breastfeed a baby. The truth is that the nipples are kept on what we call a pedicle – a blood supply with an artery and a vein to allow the nipple and areola to get blood and oxygen. So, the nipple and areola are moved upward with breast tissue and soft tissue surrounding it. The entire mound gets elevated. There is no "cutting off"!
Myth #5 – Breast Lift Surgery Can Reduce Breast Size
While it may sound like removing excess skin can reduce the size of a patient's breasts, the breast lift procedure is not intended to make breasts smaller in size. Rather, by excising this inelastic skin and reshaping the breast tissue, some patients' breasts may actually appear firmer and larger. Breast lift surgery will neither enlarge nor reduce the size of the breasts.
Myth #6 – Drains are routinely used after Breast Lift Surgery
Most plastic surgeons do not use drains during breast lift surgery. Dr. Champaneria typically does not use drains for breast lifts and breast lifts with augmentations. So, no need to worry about them.
Myth #7 – You will not be able to do anything for several weeks after surgery
Following breast lift surgery, it is recommended to be walking and mobile. Dr. Champaneria's patients are up and walking within a few hours after surgery. The soreness is well controlled with pain meds that are addressing the inflammation, swelling, and nerve pain. So, most patients are quite comfortable moving about. It is true that it is not recommended to perform heavy lifting, pushing, pulling, yoga, Pilates, marathon training, P90X, etc. for 4 weeks after surgery. Walking, cooking, shopping, and all other daily activities are appropriate.
Myth #8 – Only Large (or Small) Breasts Will Benefit from a Breast Lift
Many prospective breast lift patients make the mistake of assuming that their breasts must be a certain size or shape, or meet some other arbitrary requirements. In reality, qualifying for breast lift surgery is more about your own personal health and the degree of sagging you're experiencing with your breasts. To be considered eligible for breast lift surgery, you should be a nonsmoker in good overall health and with reasonable expectations for your post-surgical results. While women with larger breasts might not see as dramatic a result as those with smaller breasts, a breast lift can still be a helpful way to restore lost firmness and shape.
Myth #9 – Breast Lift Results Will Last Forever
While anti-aging surgeries can do much to rejuvenate your appearance, there is no such thing as a surgery that stops time. Breast lift surgery can set the clock back a little bit and help you to achieve a younger appearance, but time and gravity will continue to work against those results. Following breast lift surgery, patients will see a significant delay and, of course, they will continue to look younger than they would otherwise! Talk with Dr. Champaneria about methods for maintaining your breast lift results after surgery.
Plan Your Breast Lift Consultation Today
For expert guidance through the planning process of your breast lift surgery, contact Dr. Champaneria to help you to achieve the surgical results you desire.